How Living Walls & Plants Can Improve Workspace Atmosphere
Plants are essential for creating any sort of healthy environment that can affect not only physical but also mental health. Our living walls are a great solution to maximizing the amount of plants that is space efficient to increase plant benefits and productivity. In a world with so many devices and distractions, it's easy to lose track of our tasks especially if we are stressed out. Bringing plants into your work space can help with stress response, helping the body calm down and being able to focus better. Studies have shown that even having pieces of art or imagery that even resemble nature or different elements can also calm the body down. Bringing serenity to an environment can be essential for not workplaces but all atmospheres. Having a clear and positive state of mind can help with workflow, communication, relationships and an over better sense of well being. We use a wide range of of preserved flowers, moss and natural foliage elements to create stylized custom pieces that resemble nature that is able to be enjoyed indoors.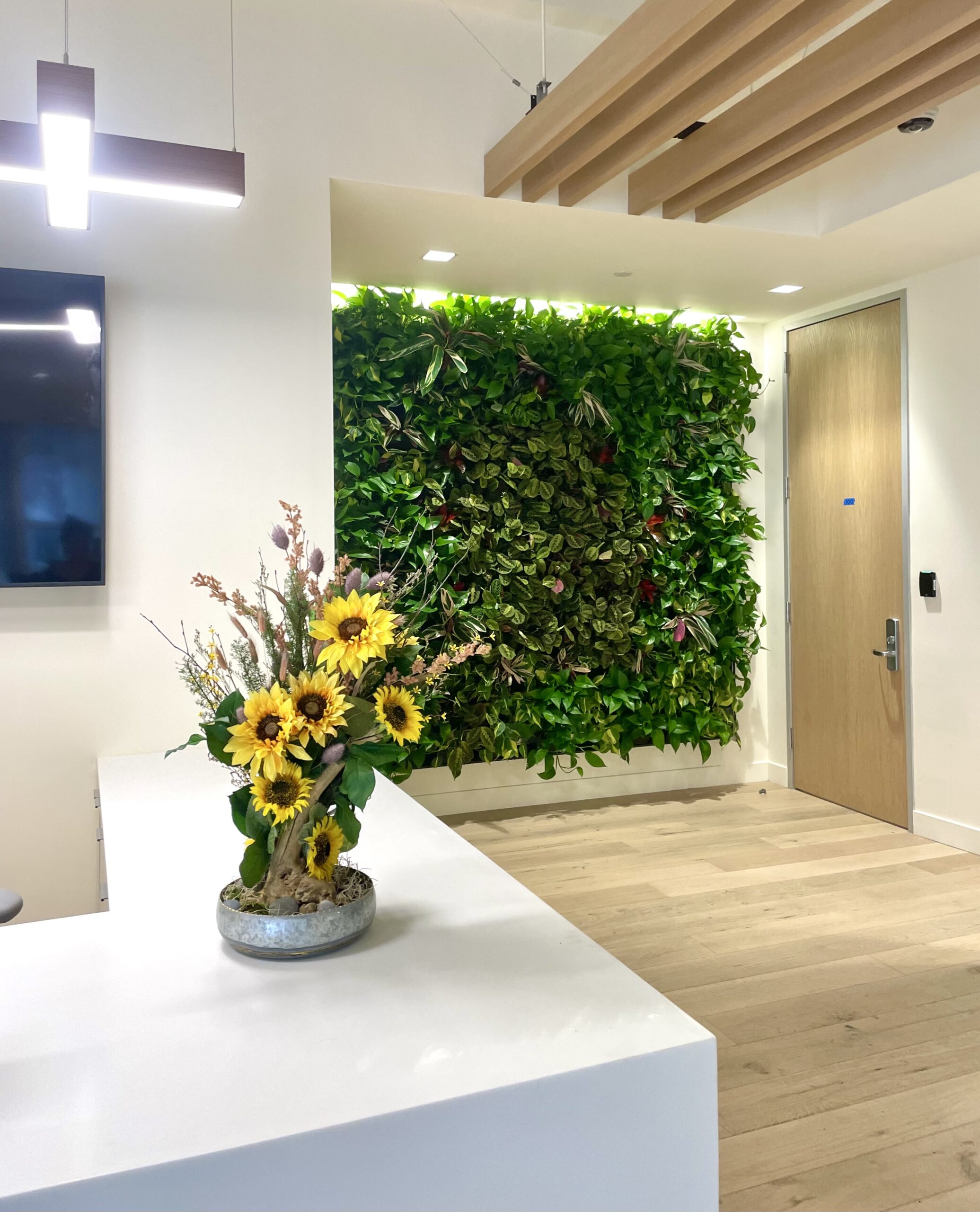 RELATED STORIES
There are many different options to choose from when it comes to finding the right...